Supporting The World's Leading Companies
Over the years we have had the pleasure to help some of the world's leading organisations use data and technology to improve decision-making in ways that reduces cost, mitigates risk, and strengthens sustainability.
Contact Us
Leaders - Innovators - Pioneers
We work with a range of companies from small to global who leading their industries in using data to drive decision-making.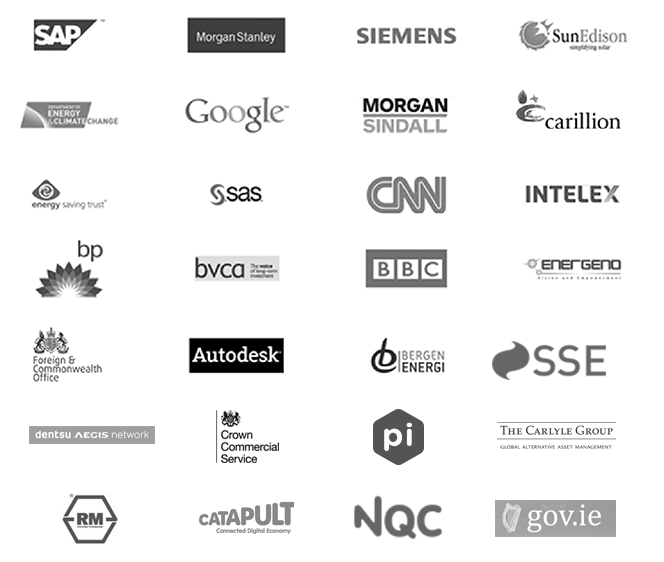 Some of the leading organisations we've worked with
"AMEE helped us to comply with our regulatory reporting obligations much more efficiently, saving us significant both money, time and manpower. AMEE is very easy to use, provides invaluable monitoring information and ensures a greater level of data accuracy, enabling us to report with confidence."
"Measuring and sharing environmental and financial metrics provides valuable insight for all businesses and a key lens on risk.In the future, environmental scores and risk will become as commonplace as credit scores are today.The environment is not a niche area or an abstract concept but is at the core of the entire economy."
"Open and transparent data is at the heart of what we do; we pride ourselves on our highly tailored platform and we are excited to have the opportunity to work with AMEE to expand this into a new area."
"AMEE provides businesses and the public with fascinating data in an accessible format; simply by using information from energy bills it's easy to keep track of our carbon emissions without needing a PhD in environmental science"
"Open, transparent and comparable data is hugely important when providing support solutions for clients. Working with AMEE enabled us to expand our offering to provide environmental data for the first time, bringing increased benefits to our users."
"By aggregating data working with AMEE we are able to provide sustainable and efficient products which engage with suppliers and help reduce the impact on supply chains. This is a great and much needed achievement that will benefit both our businesses and society over the longer term"
Case Studies from our clients using AMEE's products
"AMEE helped us comply with our CRC reporting and allowance purchasing obligations much more efficiently, saving us significant money, time and manpower in report preparation. The application is very easy to use, provides invaluable monitoring information and ensures a greater level of data accuracy, enabling us to report with confidence."
Louise Dumican, Legal Counsel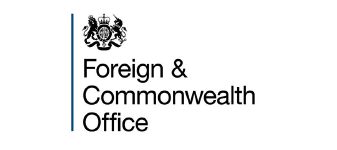 "AMEE helped us reduce the time and money we spend on reporting while providing new clarity and insight into our supply chain."
Michelle St Clair, Commercial Analytics Lead, FCO
"Autodesk used the AMEE Connect API to embed sustainability data in its Autodesk Inventor design software enabling designers to instantly calculate and visualise sustainability impacts of design decisions."